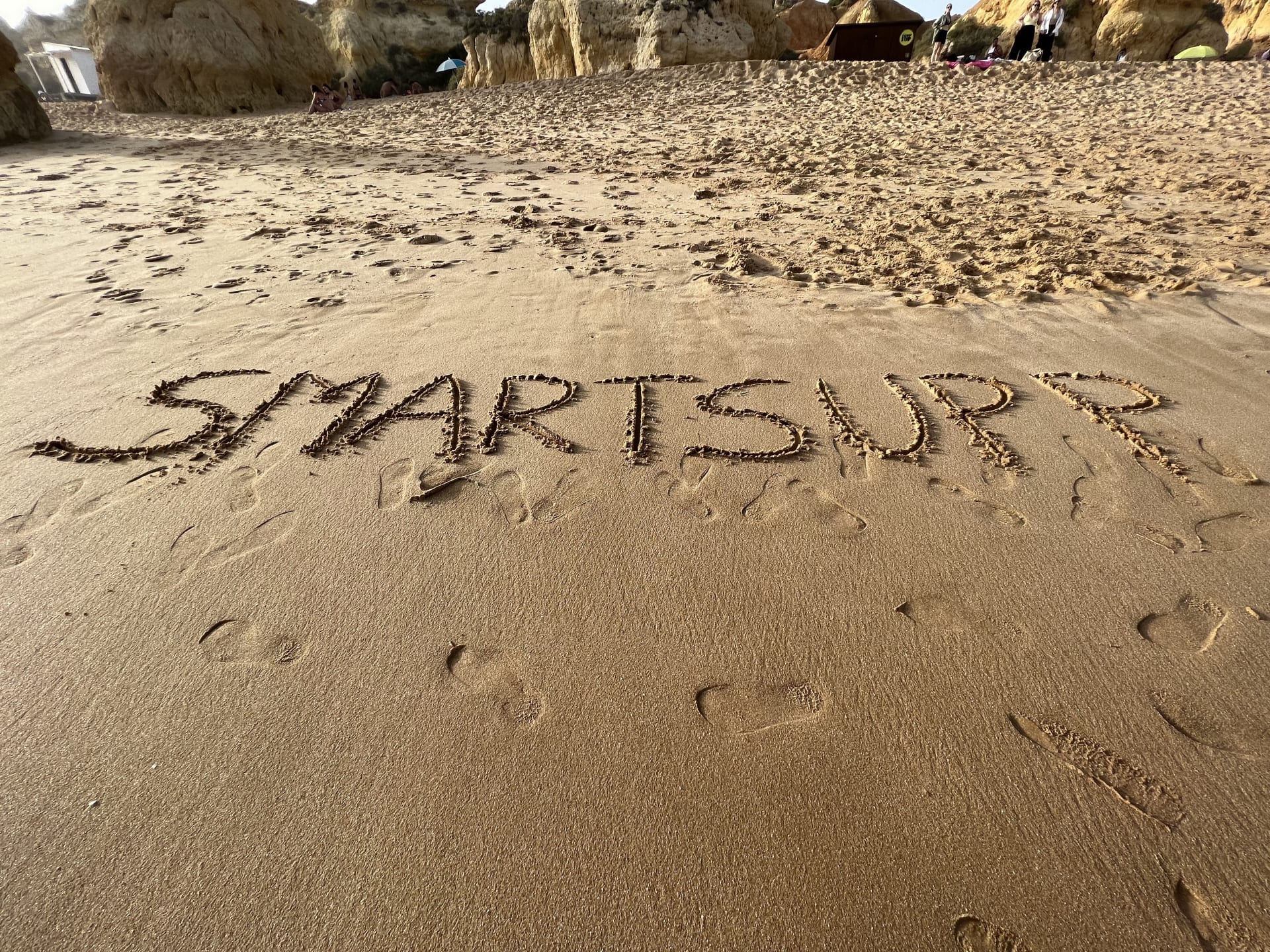 Translator & proofreader with Italian, English and Czech (temporary job)
Brno

,

Jihomoravský kraj

,

Czechia

Product
Job description
We are a global tech startup from Brno and our goal is to help companies to take communication with their customers to the next level. We are developing a live chat application for websites and online stores (that little chat box you sometimes see on websites in the bottom right corner). Product simplicity and fair pricing were key. Thanks to this, Smartsupp is used today by hundreds of thousands of companies and freelancers all over Europe.
We are looking for an Italian translator & proofreader who could help us translate our content and ensure that our texts are free of any errors and express the intended message in a natural manner. 
In this role, you should expect to proofread or translate mainly our product texts but also official website content, marketing texts, tutorials etc.  You'll be responsible for translations, proofreadings - correcting grammatical and spelling errors, fixing any problems with style and tone and ensuring that texts are engaging and accessible to the readers.
Crucial for the role is great written Italian and English language. Czech language is huge benefit. 

If you are ready, we can start right away with a possibility to build a long-term collaboration. 


Job requirements
👉 This role requires a strong attention to details and the ability to meet deadlines without sacrificing project quality.
Cooperation is possible via invoicing or czech DPP (Agreement on Performance of Work). 

Remuneration: 450 Czk/hour

Brno
,
Jihomoravský kraj
,
Czechia
or
Apply with Indeed
unavailable